RBI Cyber Security
Governments maintain cyber security measures to protect the integrity of critical infrastructure for financial systems, public health, science, and safety institutions, and defense, aerospace, and intelligence agencies.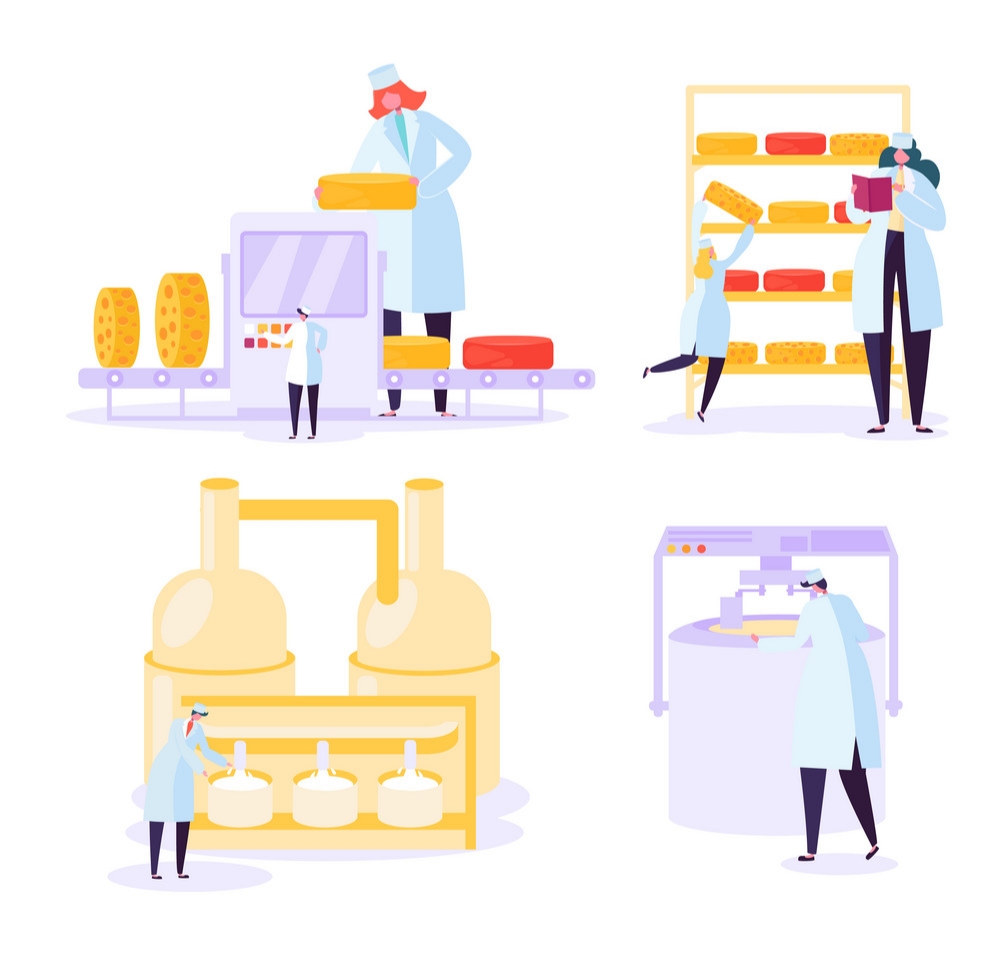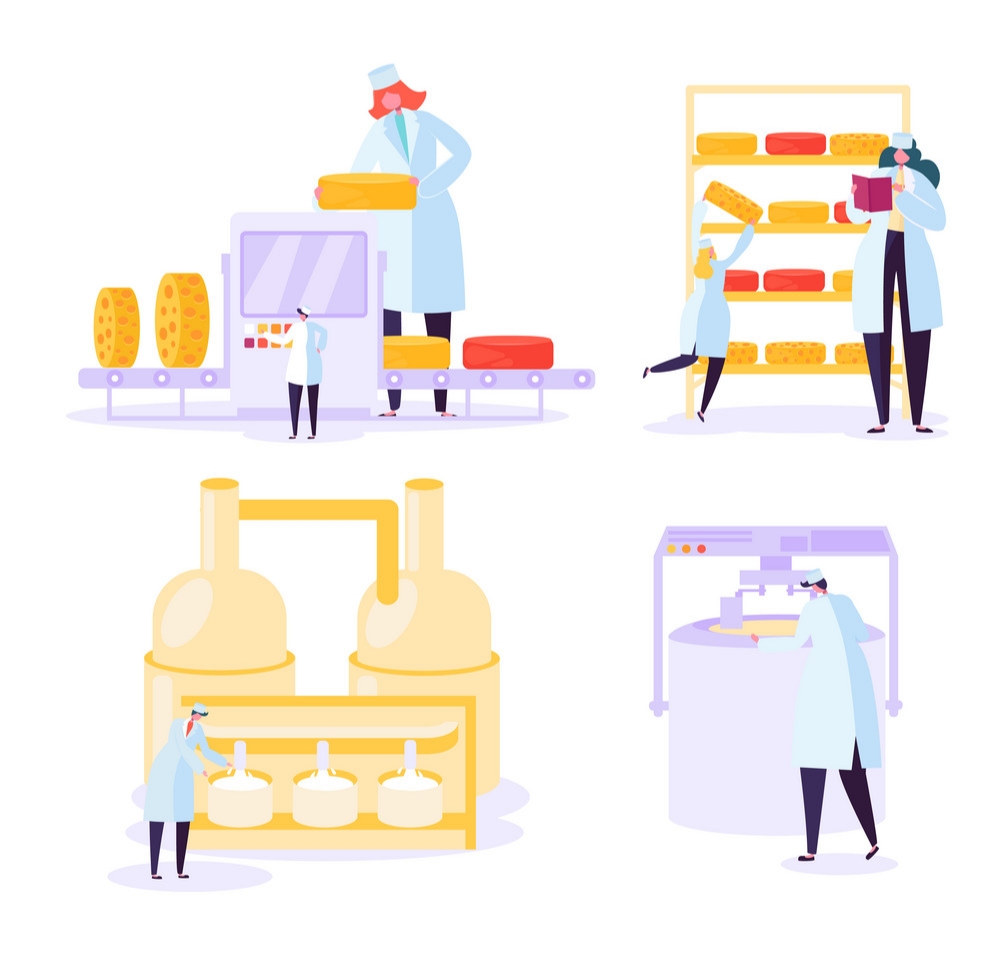 Policy Controls
Rituparna Banerjee, Bhattacharya, Saugata The RBI's Monetary Policy Reaction Function: Does monetary policy in India follow an inflation targeting rule? IGIDR Posted: 2008-01


Biswajit Basu How RBI controls money supply with monetary policy Posted: 1922


C P Chandrasekha Highlights of RBI's third quarter review of the 2010-11 monetary policy review Posted: 1928


Pradeep S Chauhan Ministry of Finance Posted: 2010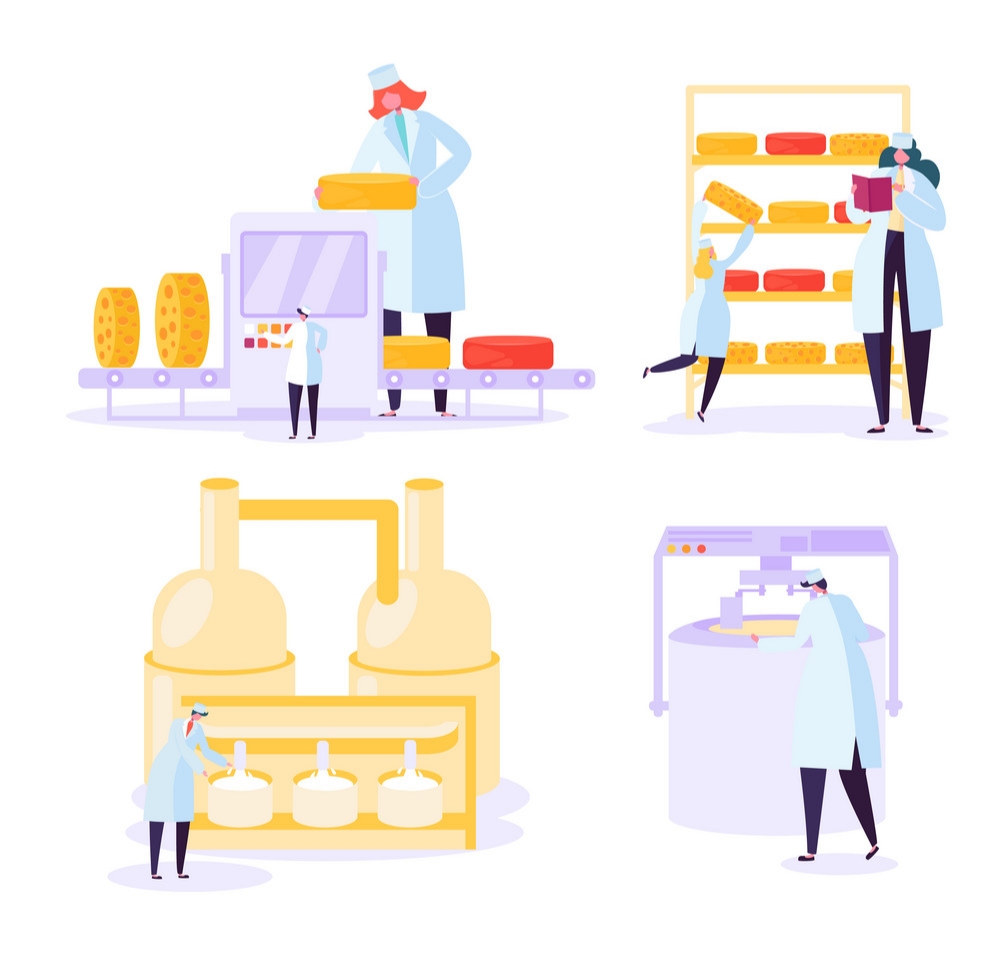 Security Controls
Cyber Security Policy to be distinct from the broader IT policy / IS Security Policy of a bank


Arrangement for continuous surveillance


IT architecture should be conducive to security


Comprehensively address network and database security


Ensuring Protection of customer information


Cyber Crisis Management Plan


Cyber security preparedness indicators


Sharing of information on cyber-security incidents with RBI


Supervisory Reporting framework


An immediate assessment of gaps in preparedness to be reported to RBI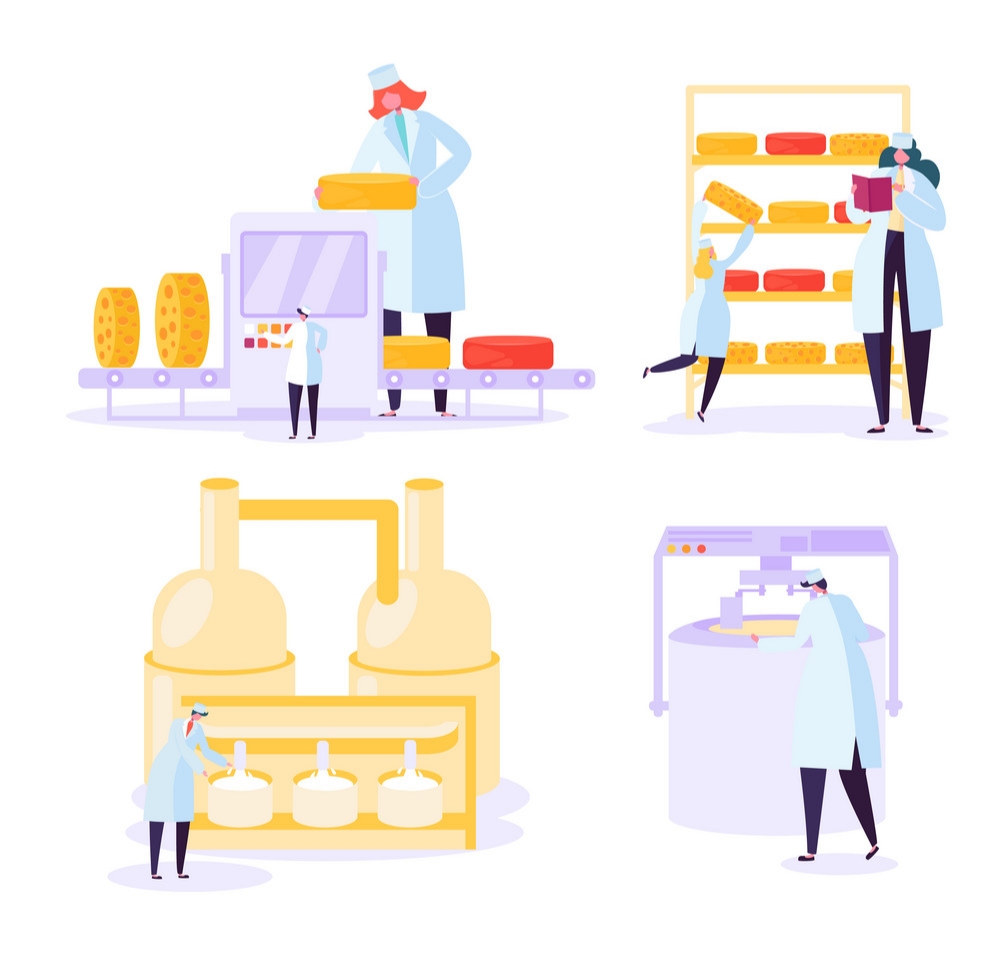 Benefits
festival advance equal to one month salary once in yr at zero percent interest.


Home loan, I think twice in a career at subsidized simple interest rate. (upto 40lac as of now)


Car loan (upto 10lac) at subsidized simple interest rate.
FixNix FreshGRC
FreshGRC has got 8 different modular products in it's world's 1st SaaS GRC platform to enable organizations RBI Cyber Security process.