How can we help you
Our Products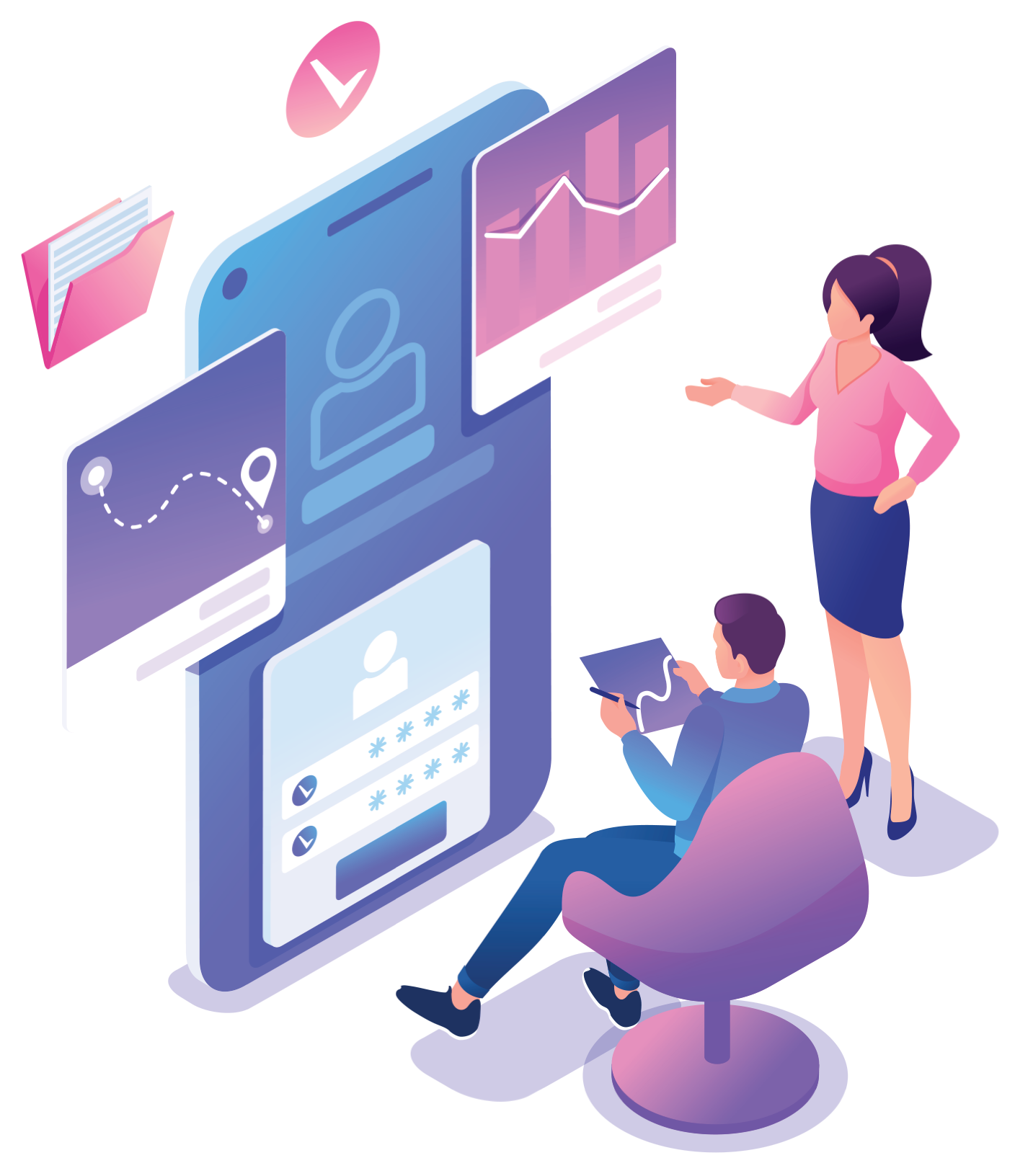 Compliance
FreshGRC compliance Management provides a centralized, access-controlled environment for automating enterprise compliance processes, assessing deficiencies, and managing remediation efforts.
Document your control framework, and perform a risk-based scoping process.
Manage control testing and track automated technical control assessments.
dentify deficiencies, map them to policies, regulations and risks, and prioritize your response
Route findings to appropriate personnel who can resolve them through remediation tasks or exception requests
Audit
FreshGRC Audit Management provides a range of internal audit activities, data, and processes in an integrated and unified manner. The module provides a streamlined and standardized internal audit lifecycle, minimizing redundancies and inconsistencies.


Align audit plans with your organization's risk profile
Manage audit planning, prioritization, staffing, procedures and reporting
Link audit results to enterprise risks
Track the status of risk mitigation efforts
Automatically generate reporting of daily audit activities
Risk
FreshGRC Risk Management helps businesses in reducing and managing a predetermined set of risk exposures to identifying core business areas where risks can be retained to grab growth opportunities and generate returns.


Process and Risk Repository
Risk Assessment and Analysis
Control Design and Assessments
TKey Metrics Monitoring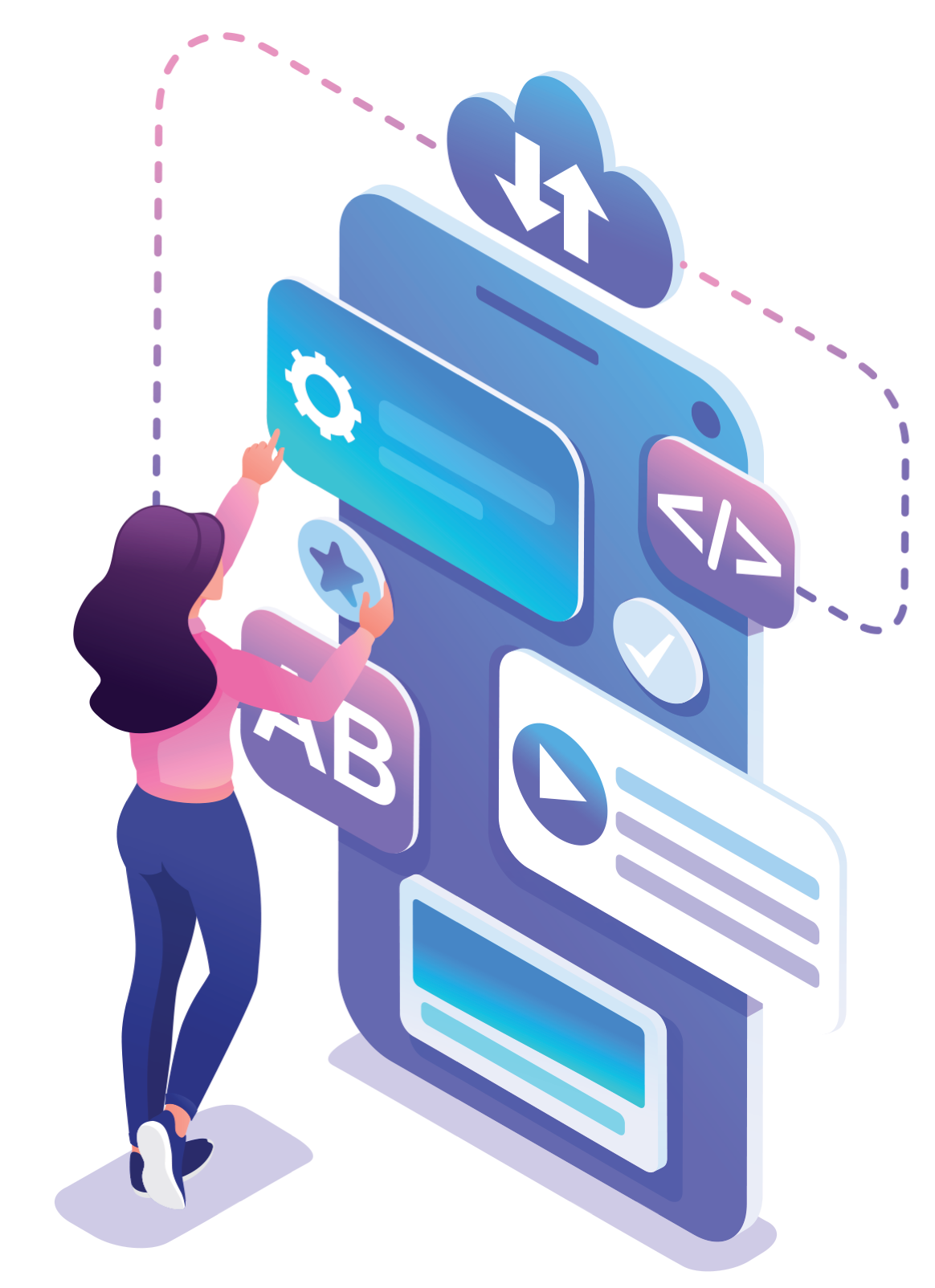 Policy
FreshGRC Policy Management helps organisations in maintaining Policy and procedures life-cycle that can be entirely managed and controlled.
Having a robust policy and procedure management software solution in place helps you manage the whole policy implementation.
Manage policy authoring life cycle
Map multiple standards, regulations to
Communicate policies across your organization, and promote comprehension through targeted training campaigns.
Track policy acceptance, identify gaps and monitor exceptions with real-time reports.
Specialize