Food & Industry
Background
The food processing industry one of the largest industries in India is widely recognized as a 'sunrise industry' in India having huge potential for uplifting the agricultural economy, creation of large scale processed food manufacturing and food chain facilities, and the resultant generation of employment and export earnings. Food safety and quality audits are used widely in the food industry for various reasons (to evaluate management systems, obtain certifications to certain food safety and quality standards, assess the condition of premises and products, confirm legal compliance, and so on).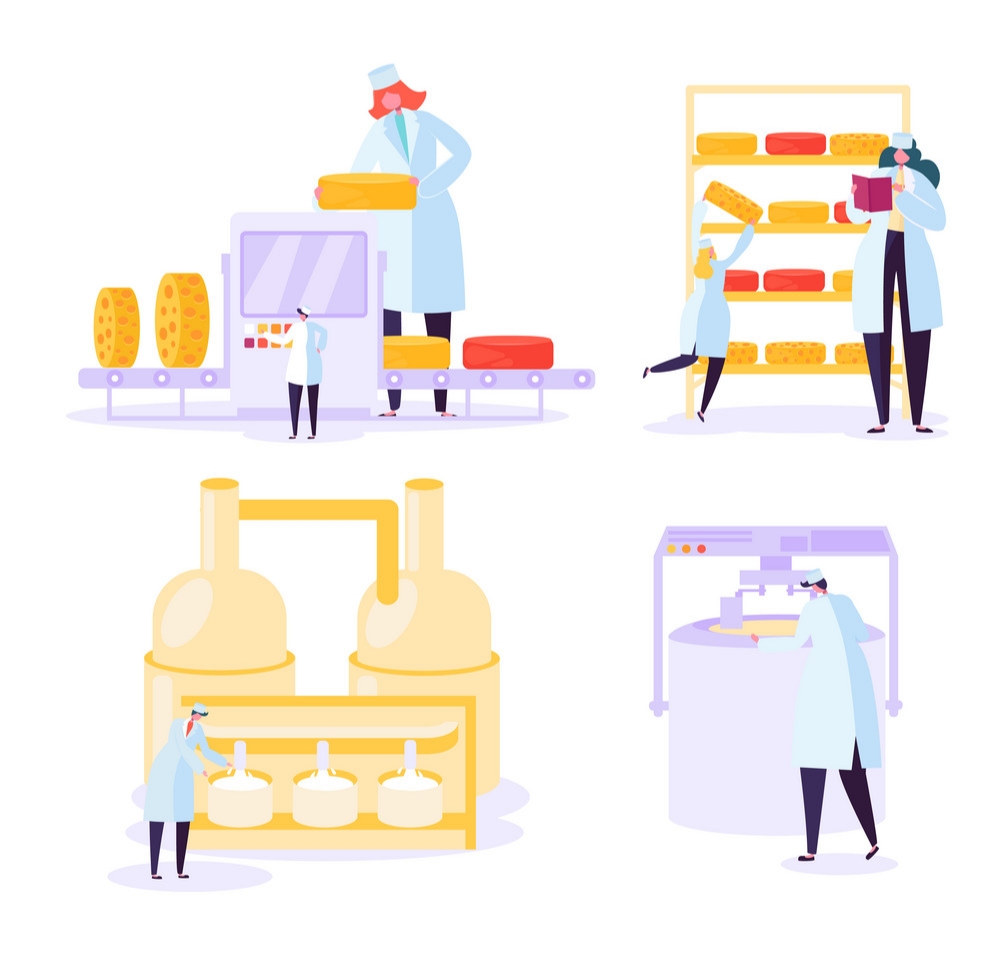 Challenges
Nowadays, the increased interest of consumers on food safety and quality matters, triggered mainly by recent food scandals, has enabled the public and private food sectors to develop a variety of food safety and quality standards.
Implementation and tracking of this policies and standards is the big challenge.
Besides this they also face numerous enterprise risks, ranging from strategic and financial risks, to legal and operational risks. It is imperative that these risks be identified, assessed, and managed effectively, not only at the entity level, but also at the operating division level, project level, and process level.
Fraud risks are another key concern that needs to be evaluated and monitored frequently.
Solution
The FreshGRC Risk Management Solution's ability to automate and integrate risk analysis, as well as its flexibility to be configured to the client's unique risk requirements.
The company wanted software that addressed the widest possible range of regulatory and third-party standards.
The solution has enabled the company to automate their compliance management workflows, while consolidating compliance data in a centralized repository.
A common control framework, maintained by the solution, makes it easy to manage and monitor compliance requirements. Pre-defined, real-time reports and user-specific dashboards offer executive management the visibility they need to track the company's overall compliance profile.
FreshGRC has a flexible system to streamline policies that can be mapped to the company's compliance regulations and controls. Graphical reports and dashboards increase the transparency of the entire policy and document management process.
FreshGRC also facilitates a systematic and structured approach to audit activities, ranging from audit planning, scheduling, and scoping, to issue remediation and reporting. A centralized repository stores all audit findings and artifacts.
Results / Benefits
Better Understanding of Risk. By integrating all enterprise risk data in a central and well- structured library, the solution improves risk transparency. It also offers a comprehensive view of the relationships between risks and other data elements, including strategic objectives.
Effective Policy Management. The solution will help the client simplify policy management by integrating all policies in a central, easily accessible repository.
Improved Compliance. Through the solution, the client will be able to strengthen compliance with various regulatory requirements, as well as FSSA and ISO 9001 requirements around risk and control assessments.
Greater Transparency and Accountability. Enables transparent quarterly control certifications and attestations.
Quicker Policy Access. Reduced the cycle time needed to create and align policies with regulatory requirements.